Online Vet Consultation. Anytime. Anywhere.
Flat 42% off + Free follow-up
Book a Consult
Consult on App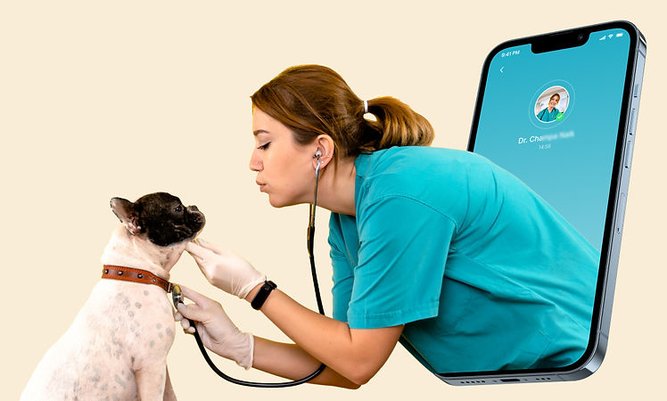 ↓ See why Wagr is everyone's favourite!

Trusted and loved by pet parents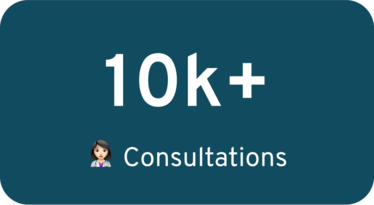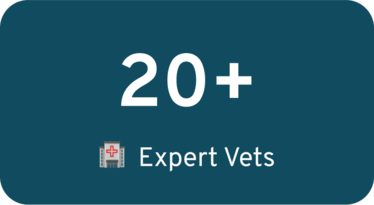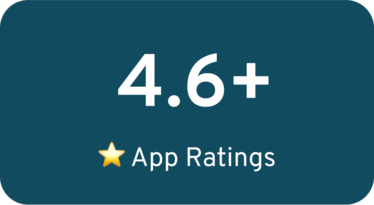 Trusted and loved by pet parents





How Wagr Online Vet Consultation Works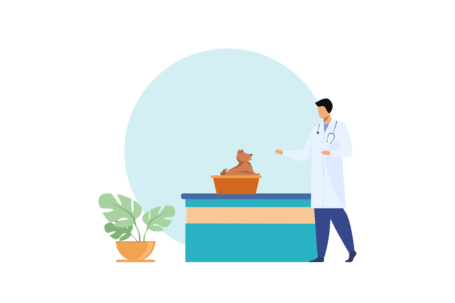 Enter your pet's details and get instant access to top vets across India.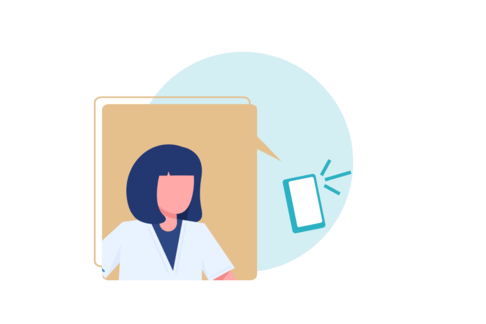 2. Talk to the Veterinary doctor
Talk to your assigned expert vet over chat and video. Get detailed prescriptions and notes.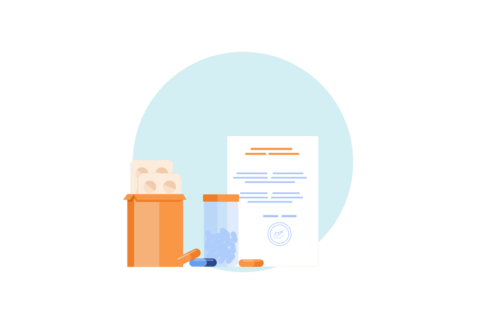 Get a free follow-up call with your vet up to one week after your consultation.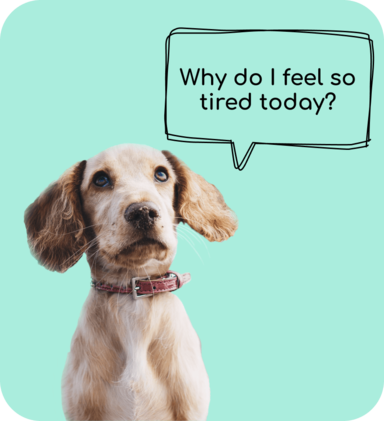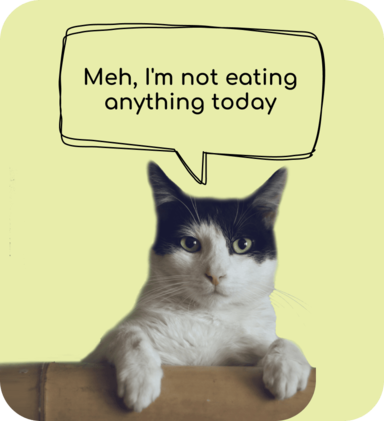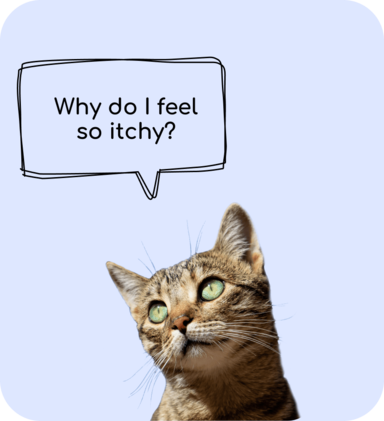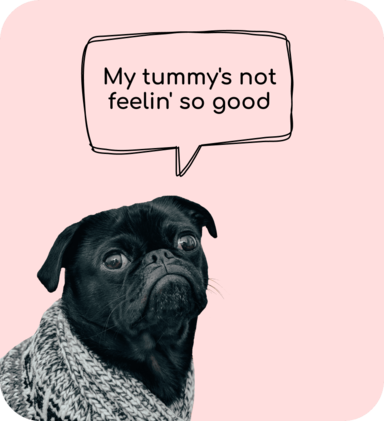 Don't wait for your pet's health to turn worse. Get quick advice from our Expert Vet online on what to do next.
Book a Consult
Our veterinary doctors love Wagr as well
"Wagr provides a world class consultation experience both the doctor and the pet parent, helping us make the right diagnosis.
Dr.Champak Naik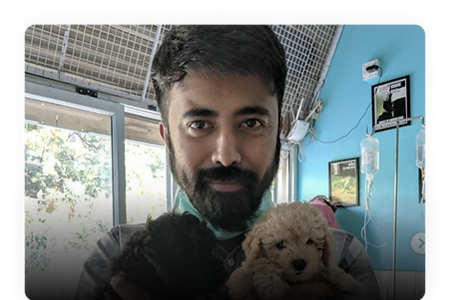 We would love to work with you. Send us a message and we'll be in touch with you right away to onboard you to our platform.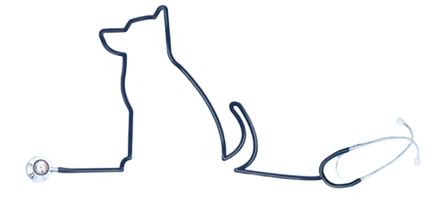 Frequently Asked Questions (FAQs)
Can I trust this process?
We have a thorough verification process for all our vets. This includes verification of medical license, review of his/her medical knowledge by our veterinary advisory panel, a training process that covers diagnoses, prescriptions and quality of service, and a probation period overseen by our top vets.
What issues can be diagnosed?
Over 60% of pet issues can be diagnosed by veterinary doctors online. This includes various skin and hair conditions, stomach, diet or digestive related issues and others. For critical cases like loss of blood, loss of consciousness etc, please rush to your nearest veterinary clinic immediately.
How does the consult happen?
The doctor will conduct his/her consultation via a video call to check the condition of your pet, listen to your concerns and suggest a diagnosis and prescription. Chat-only function is also available.
Subscribe to our newsletter!
Once-a-week short reads on pet care tips, advice from experts and more.