Pet care advice.
By AI-Assisted Pros.
Trustworthy AI-powered pet care advice by experienced professionals. Free and available 24/7.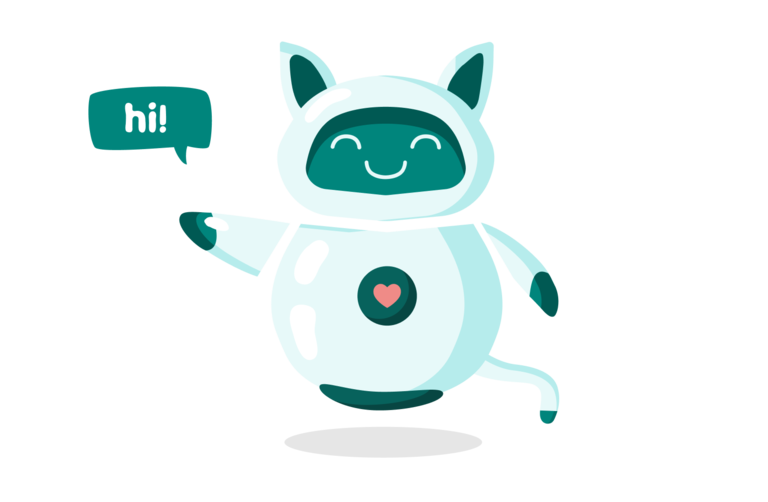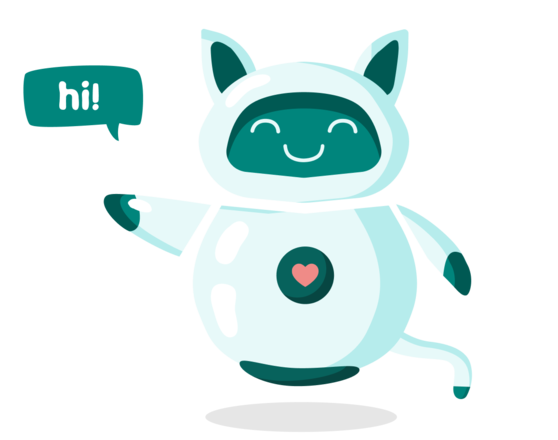 How does Wagr Pet Advice work?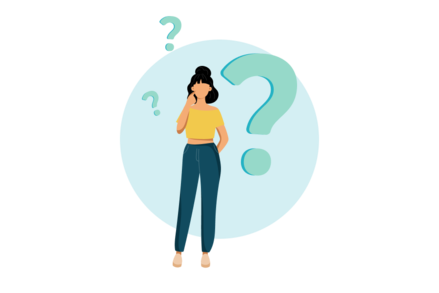 Need quick non-medical advice for your pet? Share your question with us below.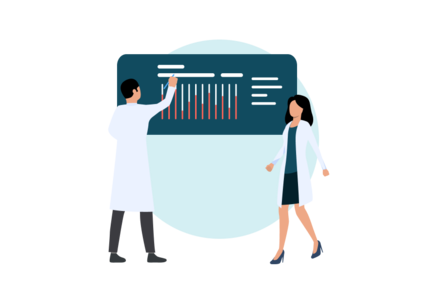 We consult with our AI assisted panel of pet care experts and vets.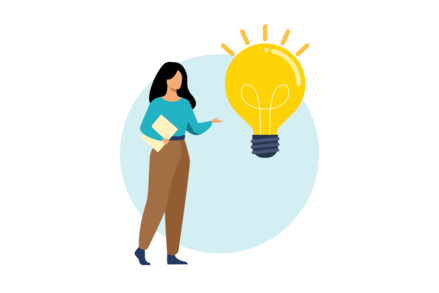 We share their response to your question over email and chat. For free!
Have a non-medical question about your pet?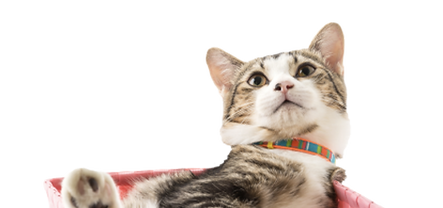 Frequently Asked Questions (FAQs)
What kind of questions can I ask?
You can ask generic, non-medical questions on pet care. Some examples for the same are:
"Which food is suitable for a cat with digestive problems?"
"Are there side-effects to neutering?"
"Can I leave a 4 month old puppy alone at home for one night?"
What kind of questions cannot be answered?
Medical questions pertaining to your pet specifically cannot be answered. Some examples for the same are:
'Why is my dog's hair falling?'
'Why is there blood in my pet's poop?"
For medical issues, please book a consultation on Wagr Consults.
How much do I have to pay for advice?
Wagr Pet Advice is completely free. We understand that as a pet parent, we have many questions. We think it's important to answer them so our pets are safer, healthier and happier.
Wagr - One place for all your pet's needs
Subscribe to our newsletter!
Once-a-week short reads on pet care tips, advice from experts and more.